Welcome to the 416 and Company blog!
Hello! My name is Kid, and I am the owner/designer of what you see here at 416 and Company. I love what I do, and hope that you do too. Welcome to my first ever blog. 

Yup, this is me. Lol, but I am not a selfie type of guy so you won't see much of me throughout your time here. I love using photography in my work, and have much better photos for you guys to see than pics of me. And I will try and post here each week; so, let's get started! 
So, as I said, my name is Kid and I am the one who creates and designs all the products you see here at this fly little company. However, I haven't always been so... productive (to put it lightly); I used to be homeless for many years, and dealt with heavy addictions, and mental health issues. Why am I telling you this? Well, things were very dark for many years, and it took me a loooong time to figure out my place in this society; and I did it with the help of many great Torontonians. This is why I do what I do, and why I love this city so much. It never gave up on me, even though I had given up on myself.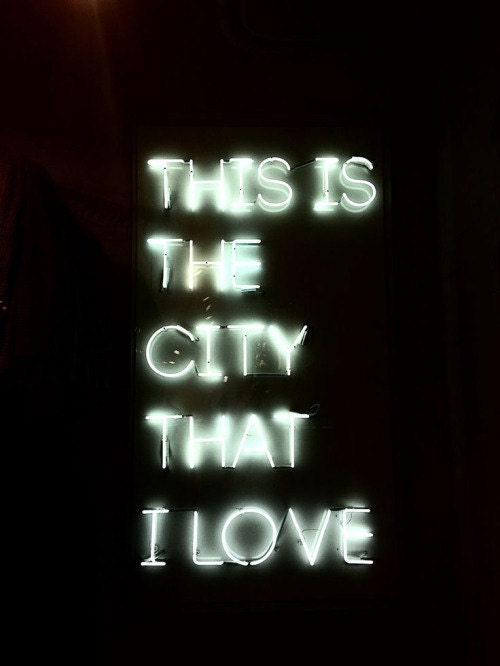 And I do love this city! Besides being one of the most multicultural cities in the world, we have been rated the No. 1 greatest city to live by many major publications such as Macleans Magazine, and World Rankings. We have done this because of the people that live here, and people that love here. And, we have the flyest nightclubs, restaurants, museums, art galleries, sports teams such as the Raptors and those Maple Leafs, Toronto FC, and the Toronto Rock, and music stars such as Drake, and The Weeknd. And who could forget Mayor Ford RIP. I could go on and on about Toronto, and why it is so special if you were to ask me, but this is supposed to shed light on my company and myself, so I will stop there. But Toronto is literally the Best. City. Ever! (said in Comic Book Guy's voice).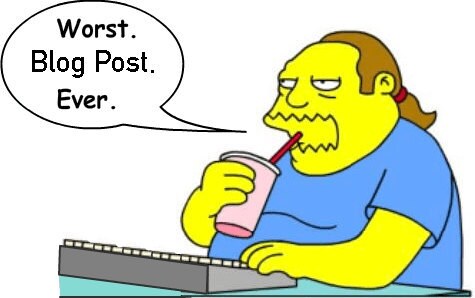 Thanks man... Asshole, lol 
So ya, I could go on about Toronto--and I most likely will--but let's talk about us here at 416 and Company. I say "us" because I can't really do this without the help of some really great people. And, you can read more about what I went through in the "About" section of my shop. 
At 416 and Company we provide people who love Toronto with the best locally-designed, unique, and fashionable Canadian accessories. We do this by utilizing other local area businesses to deliver the most personalized selection of Toronto-themed merchandise on the market. How's that for a positioning statement? Lol, not bad hey? But really doe, we try to make this an experience for our wearers. We want you to really be able to be as unique as you feel when you wear our street wear. If it's one of our custom hats, toques, or pins (and socks soon come!), we want you to represent not only this beautiful city, but your uniqueness as well. That's why most of our products are made in small numbers.
Also, we aren't just a monetary company. We plan to one day hold art therapy sessions for Toronto's at-risk youth like I used to be, where we make Toronto themed art work that you can purchase knowing you are giving back to you community. I really do want to give back to where I have come from, and to offer services that I could have only wished for when I was in that situation. And with your support, we can make this a reality. 
I have many big ideas, and I could not do any of this without you guys, so thank you! And I'm sure you've got big ideas of your own, so if I could offer one piece of advice, it would be to really put them to life. Start. Just start, and the rest will come. I started this company with one hat, and now you're reading my blog lol; it can happen! 
Anyways, That's just a little bit for now. I hope you guys can really get behind this little movement and help bring great things to life for yourselves. Feel free to message me if you ever need anything from my shop, or if you just need someone to talk with; I can be that person. I know what it's like to need someone who isn't inner circle to listen to me, so don't hesitate.
Thanks for visiting and for taking the time to read this. I will try and post here each week, so don't be a stranger! And again, if you ever need anything let me know. I might not look like it, but I don't bite--unless you want me to, then watch out! (: 
Thanks!
Kid
416 and Company
@416andco