Hey y'all! 
So we are having our own version of a Black Friday/Cyber Monday sale, but it is more of a thank you sale than anything else. If you use the promo code "FRIDAY" now until Monday the 27th (the end of today), you will receive 20% off everything in my site. So if there is something you have been wanting, now would be a great time to get it.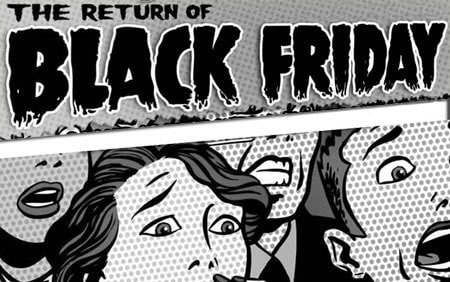 Now that we've got that out of the way, we can talk more about what we are planning this Fall/Winter season. I have been wanting to get into making clothing real badly, but have been talked out of it by many people. I have just got the hat game down to about the best place I can get it without going overseas; and to get into clothing would be a whole new animal that I would have to train. So, it got me thinking... Why don't I make this a Toronto accessory company? Meaning, hats, pins, socks, wrist bands, patches, toques, etc. So that is what I plan on doing.
I am in the designing stage of some new pins, and socks as we speak. I have reached out to another Etsy seller to help me with this process--actually, the one who makes my "416" pins I already have. I think they turned out pretty fly, and I am excited to move forward with some new products for you guys. Tell me what you think. Would you be interested in a cool pair of socks if they were designed and made well? And the pins I can always attach to hats as well, so I'm not too worried about those. But you tell me, what would you like me to try my hand at making? I have turned on messaging here so leave a comment if you can.

The new pins will be somewhat like this; like my new Old English Tor6nto hats!
There is also something that has been on my mind lately that I kinda need some advice about. So you know my "416" logo (the Roman numeras with the CN Tower as the "1") right? Well, I went through the whole trademark process, which let me tell you, was no fun at all. Anyways, I got it done with the help of a good friend, however, now there is a major company printing my logo on their clothing--and not in a good looking way either! Now, I have reached out to a lawyer who wants $500--which I don't have--to write a cease and desist letter to this company. And there is no telling if they would even listen to it. So I am in a pickle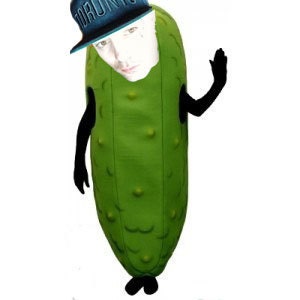 Yup, that's me in a pickle. Lol. What do you think I should do? I really want to get into clothing one day, and I am not too happy with the stuff they are putting out with my logo on it. And I own the trademark too; maybe I should reach out to them and ask them to work with me? I don't know... I really don't know. The company is Designer Depot, and International Clothiers. So, if you see my logo on their clothing, just know I have nothing to do with it. Aggravating at best.
Anyways, not here to bitch, just wanted to throw that out there. I think I am going to start a social media campaign aimed at helping me to get them to stop printing clothing with my logo. And if I do so, I would love your support sharing it when it happens. This little company is all I have, and I came up with that logo on my own, and it is very unimaginative to steal someone else's work. Get your own ideas International Clothiers! Jeeez! See, now I'm bitching... Ugh.
Okay, so let's end this on a high note. You guys are the reason I do what I do. Your support means the world to me, and I hope that you can really get behind my little movement. My products are made with sheer love for this city, and growing up a homeless youth on these streets has given me an appreciation like no other for this beautiful place. So, I am doing my best to represent it in style, and also to give back to where I came from. My art therapy for at-risk youth will one day become reality, I know it! And with your help, we can make this happen.
So thank youeveryone. Thank you for reading through my second blog, and for your support in general. You are helping out more than you know, and I truly thank you from the bottom of my heart!
Wishing you all all the best, and we will speak again next week!
Kindest regard,
Kid
416 and Company
@416andco