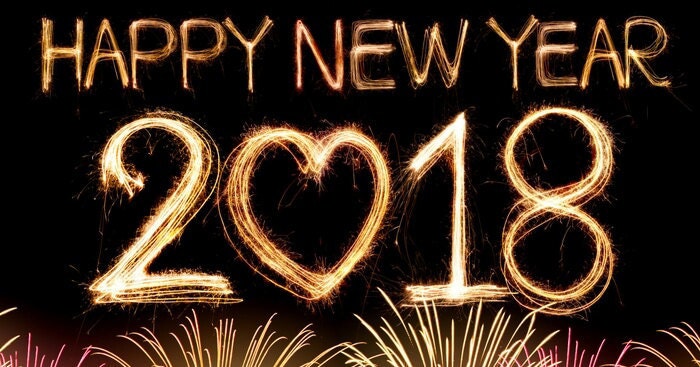 It is here! 2018, and we at 416 and Company have so much in store for you all! 
I originally wanted to get into making Toronto clothing, but have been talked out of that by many people. So, I have decided that I will make this little company a Toronto-themed accessory company; meaning, we will produce all the Toronto accessories such as hats, pins, socks, sweatbands, etc., that you will need. And I am super excited about this!
I am only in the beginning stages of starting this, however. But stay tuned @416andco on Instagram for the latest news and styles that we will be coming out with. You won't be dissapointed! 
That's pretty much it for today. I just want to wish you all a very healthy, fun and prosperous 2018! Let's make this year our b!tch together! Lol, excuse my French. But really though, let's get this. It's our time to shine! 
Thank you for your continued support! It really means the world to us.
Happy New Year! 
Kid
416 and Company 
@416andco